Career Page
Join Our Team Today!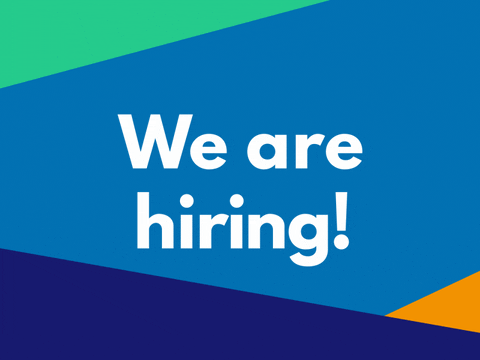 Apply Online Now!
Morrocco Method Int'l is an all natural e-commerce company with over 50 years of business. We are 100% natural, raw, vegan, wildcrafted niche international haircare company. We embrace a non-corporate mentality with a low stress and creative environment. We are looking for positive, focused and hardworking people to join our team for part-time and full-time positions. Positions can be onsite or done remotely. Feel free to go through our website for more information about our company, policies, and products.
---
Join Our Team
Morrocco Method is rapidly growing and expanding its team, check back later for more open positions. Thank you!
---
Perks and Benefits
Here are some awesome perks that come with being a part of the Morrocco Method family:
Low Stress Work Enviornment
Competitive Pay
Flexible Schedules
Store Discount
Health Conscious Company
Room to Grow